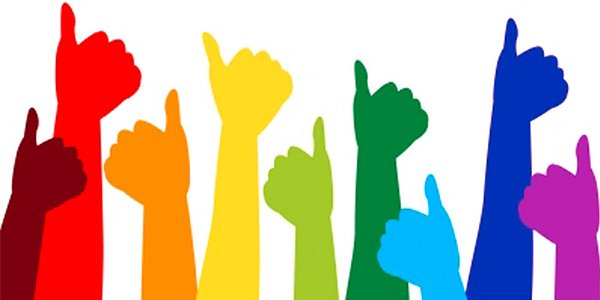 "Musarat has been caring for my children for the past 2 years, and I have been thrilled with the quality of care she provides.
She is calm, professional, and very loving with the children. They adore her. She is a registered ECE with years of experience, and she provides a safe and fun environment. Lots of outings to parks and drop-in centres. Activities that stimulate children's language, motor, social and sensory development. My children are thriving in her care!"
Sara - Mom
"My daughter has been in Musarat's care since she was 16 months old. Musarat is everything we wanted in a care provider, and more. She is warm, attentive and loving with the children, creating an environment which is stimulating and comforting. Her training as an ECE is evident in the range of appropriate activities she provides, and how her program has changed and adapted to my daughters needs as she grows. She is in close contact with the parents at all times, sharing information, photos and videos. Our daughter arrived so shy, and I was a nervous first time mom, and Musarat has worked so closely with her along with the other children to help her come out of her shell at her own pace. While in Kidz Korner, her language development has been phenomenal, as well as her social, gross and minor motor skills. In addition - her place is spotless. I cannot recommend her enough."
Trish - Mom
"I sent my son to Musarat's daycare after he was struggling with another caregiver. He was so upset and sad to go to his other daycare, but from day one - Musarat has been so caring and patient and wonderful with him, and he is not sad or upset to be separated from me. Musarat has a great program and visits the local drop-in centres during the year and splash pads in the summer. She is ECE trained and the children do educational and art activities every day. Her daycare is very clean and the children all listen to her when she gives instructions. Musarat is incredible, and would recommend her highly."
Stan - Mom
"We have our son at Musarat's childcare and from the first day, our experience is outstanding.
We came from Argentina with a two years old toddler that spoke very little Spanish, so he experienced a huge change not only for the moving but for changing the language as well. Musarat slowly and patiently taught him how to communicate in English at the same time as she provided him with a warm and loving treat.
She has always been in contact with my wife and me, giving us every day a brief detail of how our son has developed. She did a tough job because for our son the separation from us, every morning, was a very difficult task, she engages in the situation in a very professional way and guided us on how to drop it until finally got my son adapted.
Definitively I totally recommend Musarat's place as a very professional, not only because of the human relations quality but also because of the activities presented to the children, the food, and the level of commitment shown by Musarat in terms of the children development."
Bernard Devereux - Dad
See what satisfied parents are saying about us.